Explore the world of Raffaello and discover its delicious creations. Raffaello is the perfect choice for a surprising, light-hearted pleasure, any time you desire. Share the unique taste experience with your loved ones or enjoy it with some relaxing 'me-time'. Raffaello is pure pleasure. Piacere Puro.
The Heritage
With a heritage originating in the traditional and creative world of the "Pasticceria Italiana" ("Italian pastry-making"), Ferrero was determined to bring the delight of Italian pastries or "pasticcini" to homes across the world.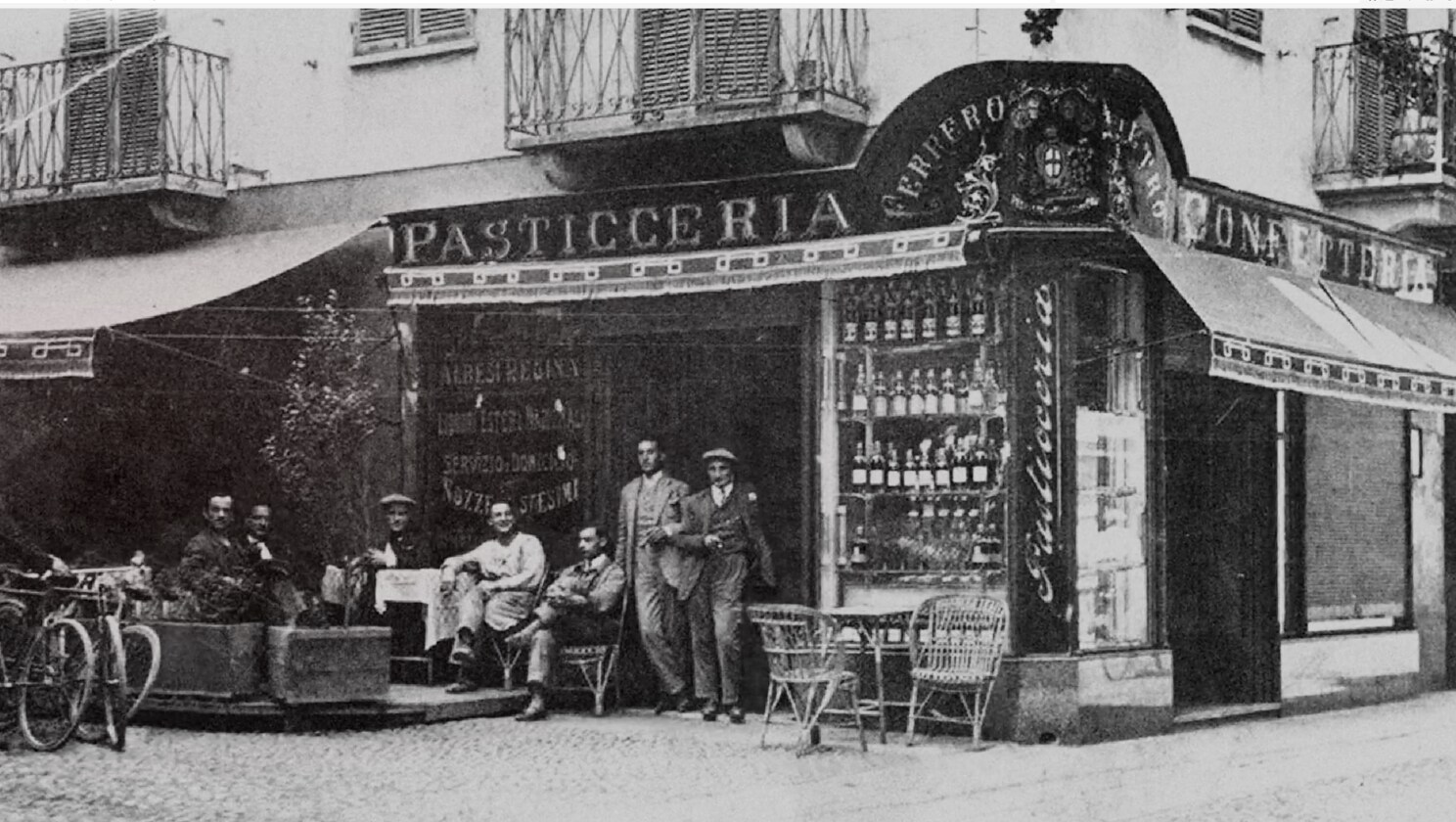 The Origins
The renowned excellence of Italian pastry-making was combined with the expertise of Ferrero: enhancing and preserving the gifts of Nature within a confectionery creation. and so, a new creation was born: a crunchy white almond in a delicious cream filling, all encased in a crispy wafer shell coated with delicate coconut flakes.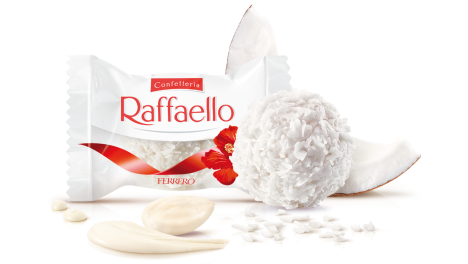 1990
The Creation
This creation became known as "Confetteria Raffaello".
The word "Confetteria", paired with the Raffaello name, since the very beginning, is a tribute to the Ferrero DNA: masters in the art of premium confectionery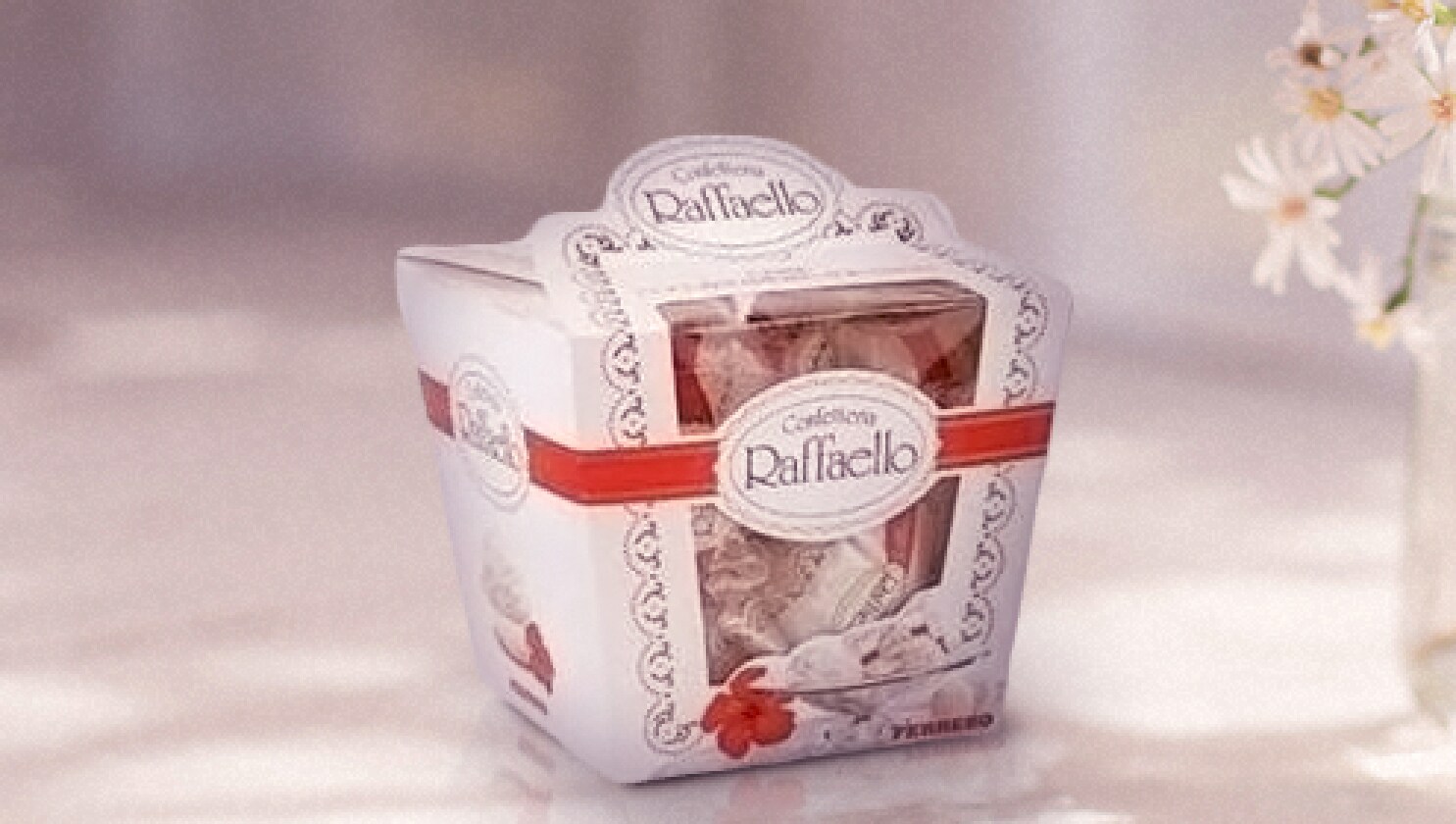 2021
The New Raffaello Chocolate Bars
A surprising pleasure from Raffaello to bring you another dimension of delicious sensation of textures and flavours.
2021
The New Raffaello Ice Cream
Raffaello meets ice cream and become Raffaello Ice Cream… for a surprising pleasure!