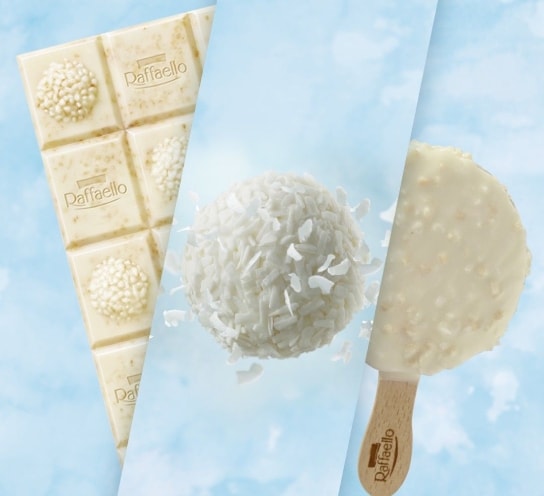 Discover the extended Raffaello Experience
Behind Raffaello lies Ferrero expertise in creating works of excellence, and our care for quality and ingredients. The Raffaello creations are all unique experiences that combine an inimitable multitextured structure with our signature ingredients: fragrant coconut flakes and crunchy almonds.

From the delightful Raffaello speciality and its limited editions, to the delicious Raffaello Chocolate Bars and the refreshing Raffaello Ice-Cream, Raffaello is the iconic taste for a light-hearted moment of pure pleasure.
Our Commitment on Quality
With Raffaello, caring for quality is at the heart of everything we do.
We have a meticulous approach to quality control that strives to ensure
the delicious creaminess, crispiness and fragrance of each of our products.
Our commitment is excellence and quality at every step.
A precious heart of white crunchy almond enveloped by a velvety cream filling and scattered with delicate coconut flakes
Raffaello Classic meets the unexpected taste of rose creating a new delicate experience. Raffaello Rose Limited edition perfectly combines the fragrance of coconut with a smooth pink cream enriched by a touch of rose extract.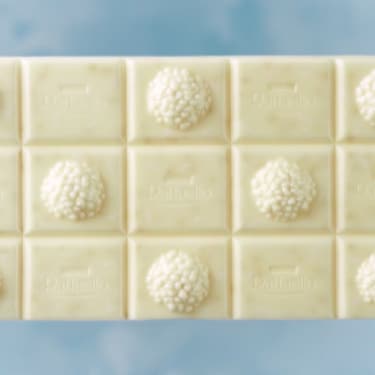 A surprising pleasure from Raffaello: almond sprinkle and coconut flakes, soft filling in fine chocolate. All to be discovered in The New Raffaello Bars. The pleasure of surprising.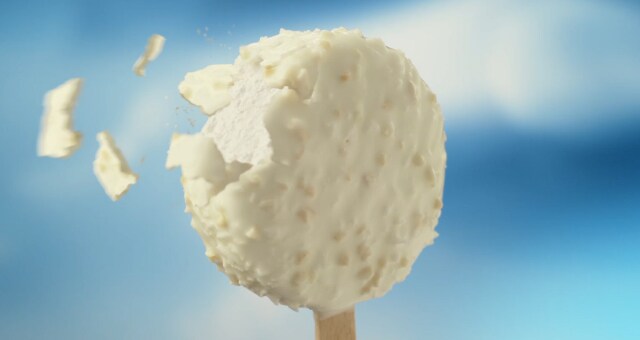 Raffaello meets ice cream and becomes Raffaello Ice Cream... for a surprising pleasure.