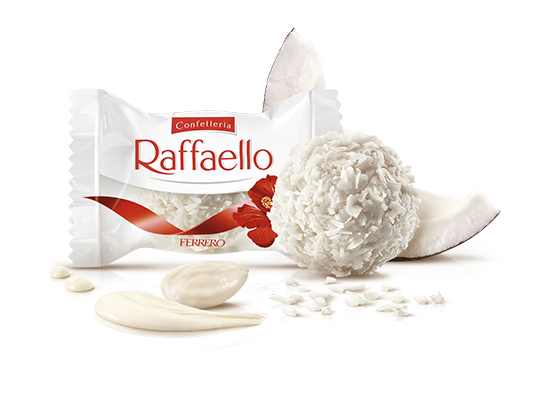 Tested for excellence
In order to meet our rigorous quality standards, our internal professional tasters perform sensory checks, starting with raw materials all the way to the finished speciality, to ensure a quality multi-sensory taste experience for our consumers each time.

Our panelists are trained to affirm the harmony of the flavours, the aroma of the ingredients, the crunchiness of the product, and even the aesthetic aspects, like the coating of coconut.
Did you know?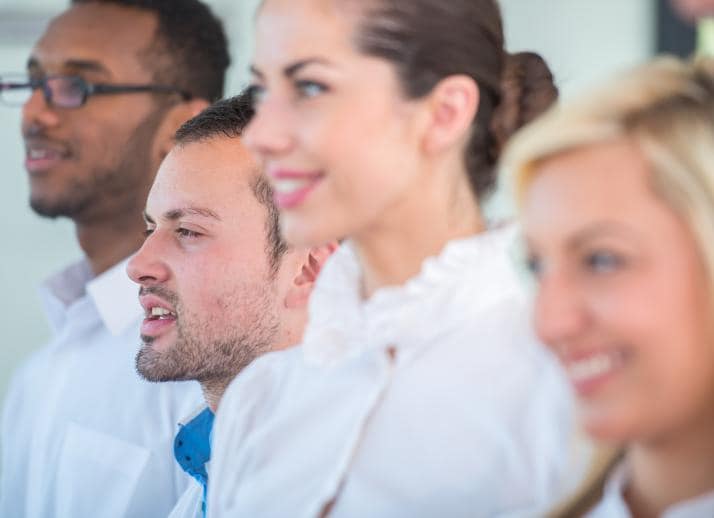 The Ferrero Group employs more than 1,000 tasters around the world who analyse the appearance, aroma, texture and flavour of the individual specialities.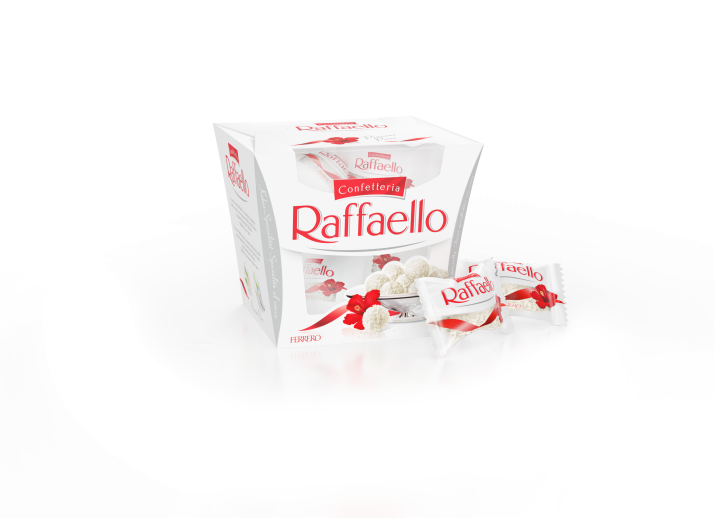 Raffaello is subject to over 10,000 annual tastings to ensure consistent quality.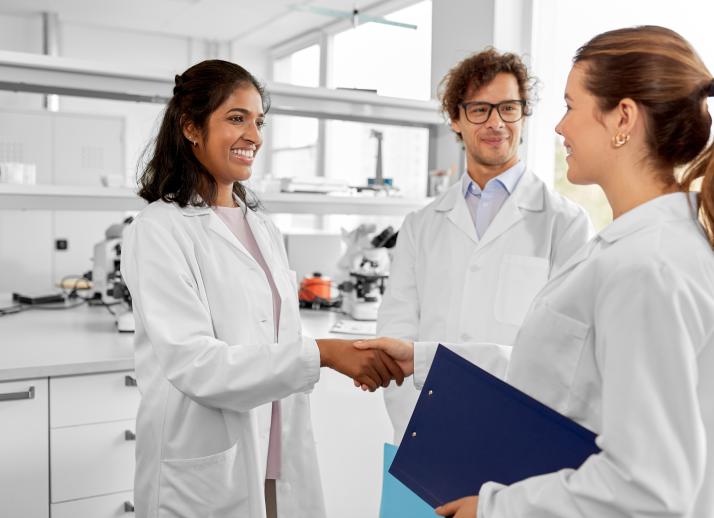 Each taster is intensively trained over several days of courses and undergoes frequent performance reviews.
Monitored for quality and freshness
Our attention to detail doesn't stop at our gate. We take the utmost care of our products throughout the whole process to ensure they arrive in the shops in the best condition. This includes managing logistics after the Raffaello specialities leave our plants. We strive to ensure that our products reach shops in the shortest possible timeframe, with optimal transport temperatures.

With the help of auditors who visit the shops, we closely monitor Raffaello quality and freshness. Ferrero carries out around 800,000 store checks on all our products every year worldwide. Our aim is for every speciality on store shelves to meet our rigorous standards.
We want our products to be in the best condition possible when consumers purchase them. That's why we limit the time products are placed on shelves and conduct checks beyond our facilities and into the stores.